Welcome to GProductionsOnline
GProductionsOnline is a professional, yet friendly Website and Graphic Design company, committed to meeting the requests and needs of our clients, by providing fast, professional and affordable services. We have the ability to help your business establish a professional identity through our: Unique Corporate Business Logos, Beautiful Flyers and Customized Website Designs.
Fast turnaround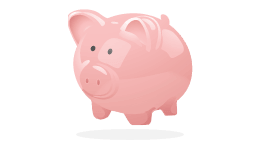 Best prices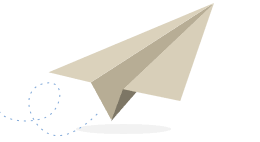 Highest quality
Graphic and Website Design Specialists
Website Development
Logo Designs
Flyer Designs
App Development
Why GProductions
Our purpose is to develop websites, flyers, logos, business cards, brochures, banners, magazines, tshirts, Facebook, Twitter, Youtube and Instagram flyers, social media graphics and other marketing material that are unique, powerful, and beautiful to help you and your business get the most out of your online, printing and marketing needs.
Read more About us
Best Graphic / Web Designer
Take advantage of our 15+ years of experience in building professional flyers, websites and graphic designs. GProductions is among the most trusted companies in Antigua & Barbuda, St, Kitts & Nevis, St. Thomas & St. Croix, Anguilla, Barbados, Montserrat, Bermuda, Trinidad & Tobago, Guyana, Jamaica, Bronx, Brooklyn, Mount Vernon, New York, Miami, Florida and London UK.
View Our Services